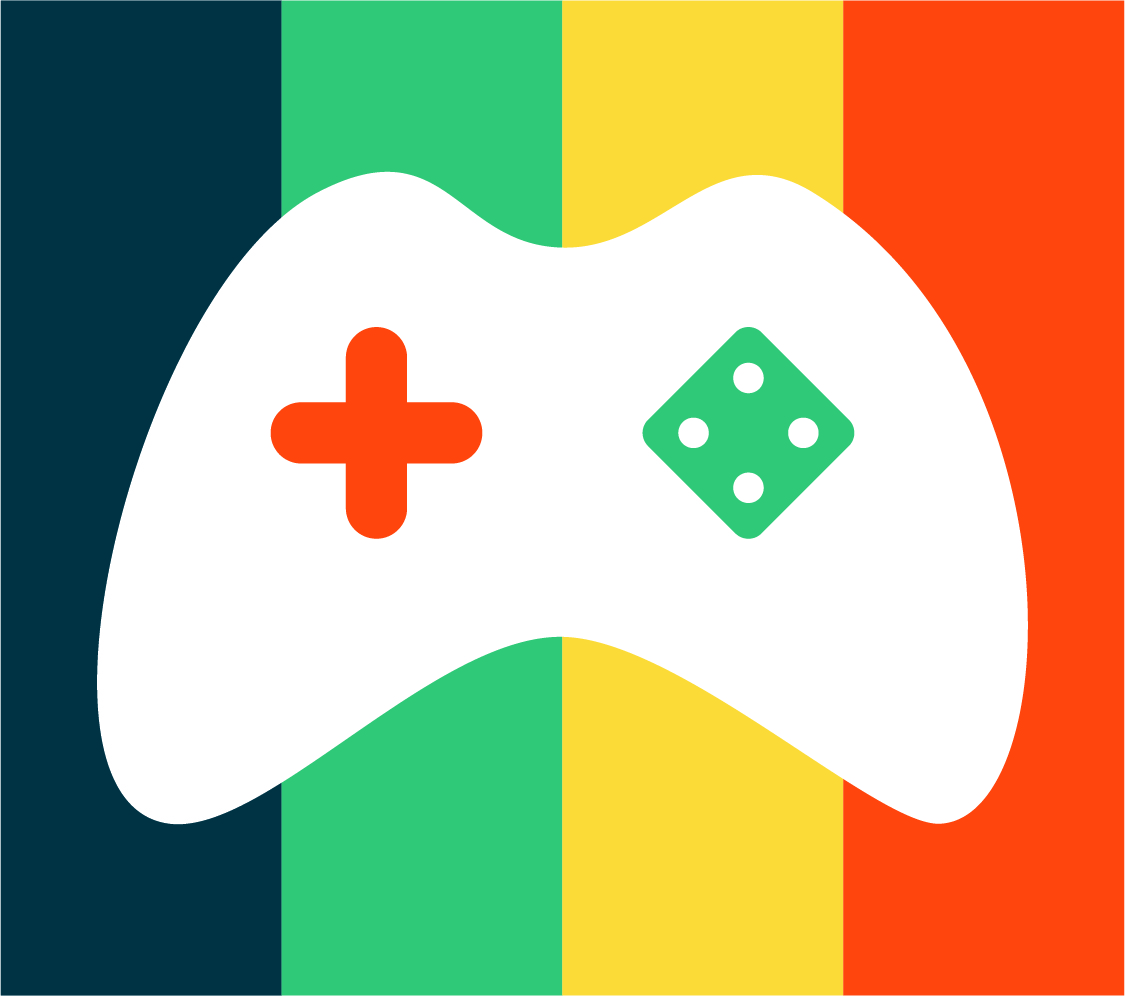 In this episode the crew breaks down the epic film trilogy of: CLERKS. Tom, Joey and Phoenix discuss the importance of the debut's film in the grand stage of cinema (masterpiece?!?), which movie is the overall best and a spoiler-free look back at the final film. 
10:17 - Clerks
54:21 - Tom Awesome's Top 5 Kevin Smith Things
1:25:34 - Clerks II
2:03:34 - Clerks III
Outside is Overrated is presented by Premier Health. Thank you for listening! Please support OiO on Patreon. Contributions start at $2 a month.
Download and subscribe to OiO wherever you get your podcasts. Connect with OiO on facebook, twitter or email.
Music courtesy of: http://www.bensound.com/royalty-free-music.